Swoop Fitness Australia
Fitness Testing for the Workplace
Fitness Testing for the Workplace
We provide fitness screening, corrective exercises, and workplace evaluations to help employers keep their employees fit and healthy.
Fitness Testing in the Workplace
People who work in industries that do repetitive tasks and lifting are prone to muscle imbalances, over-use injuries, muscle strains and incorrect lifting techniques. These can lead to early retirement, mortality, disability as well as loss of income, work capacity and time off work which can also mean loss of business profit. Our process involves several steps to avoid injury and keep a healthy happy work environment. Our steps include:
Evaluate employees work tasks.
Fitness screening including static/dynamic, posture assessment, Range of Movement
Prescribe a strengthening and a stretching program specific to work being performed, based on the outcome of the fitness screening
Assess the need for the employee to see another health professional
Referral to another health professional if required
These steps are followed by a detailed report emailed to the employer of any physical implications of the employee/s, an overview of the exercise prescription and whether there was a referral to another Allied health professional such as a chiropractor or physiotherapist.
According to Safe work Australia's Australia's working compensation statistics 2017-18, 36% of the main causes of serious claims were caused by body stressing. If you want to keep your employees happy and healthy, your business compliant and efficient, and your profit margins intact then fitness testing is a excellent investment.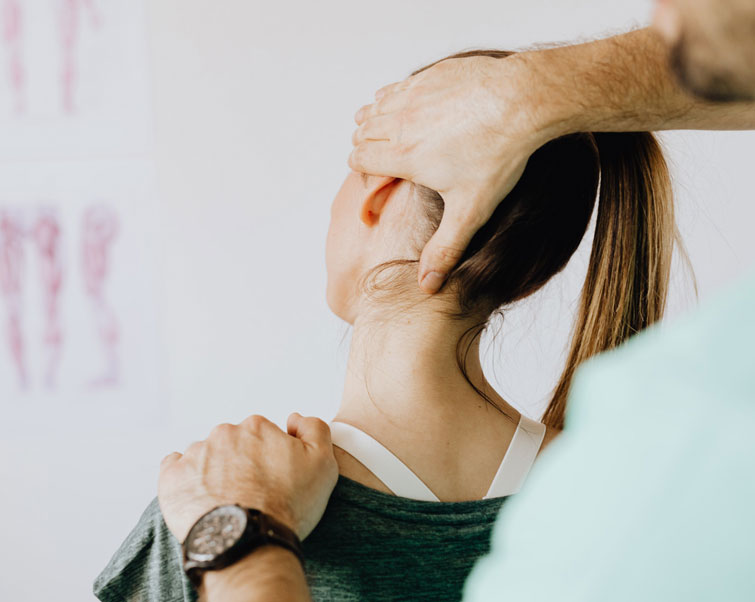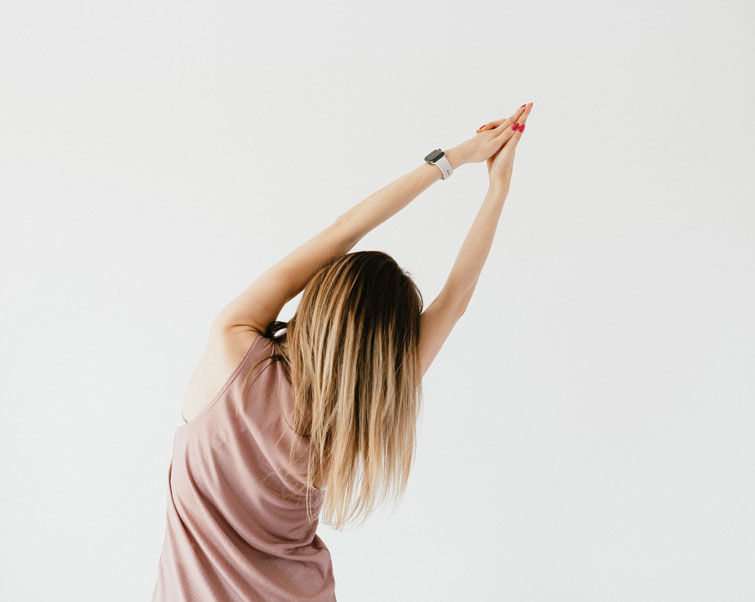 Our fitness testing can be booked online. It's a simple process you just follow the link below. You'll be asked for the number of employees and the day you want to hold the programme. Our fees are $69 per employee and this will automatically be counted for you at checkout.
Book Now
Keep your employees healthy and keep your business in peak performance. Book a fitness testing session today.